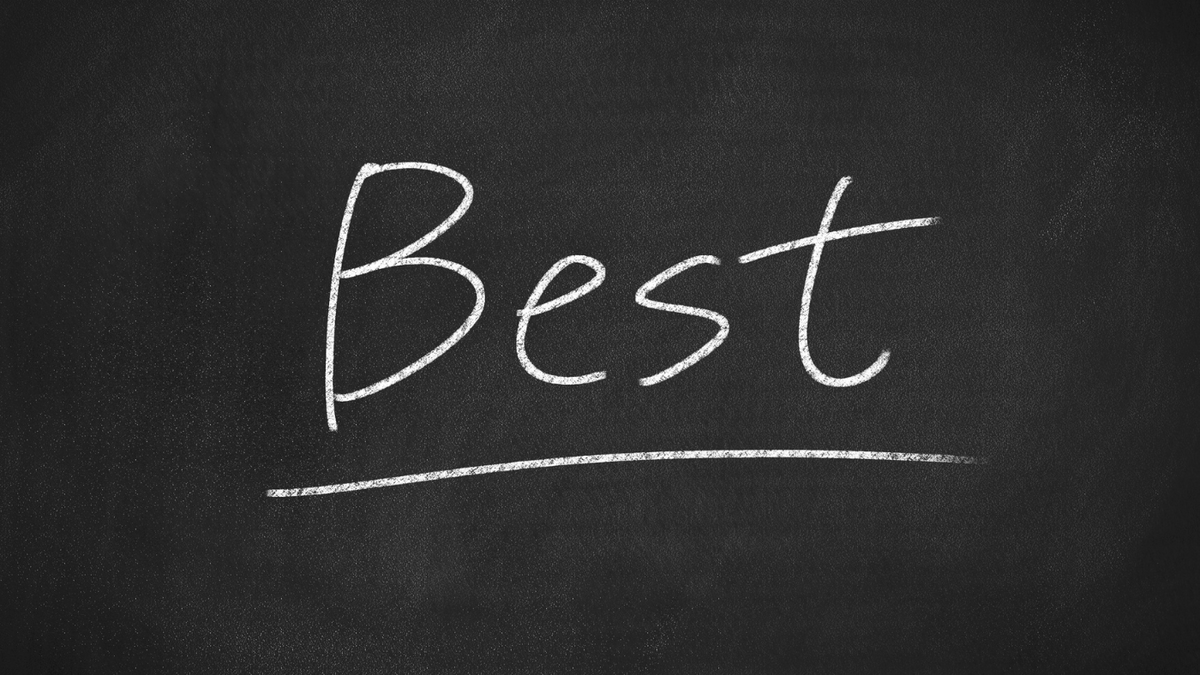 "VOTED THE POUND FOR POUND HEAVYWEIGHT CHAMP - BEST PIZZA OVEN"
It May Be A Good Idea To Invest In A Pizza Oven If You Find Yourself Ordering Pizza A Few Times A Month. We Did Some Rigorous Testing Of Some Of The Top Brands On The Market, I Must Say It Was A Rather Tasty Testing Experience. In This Article, We Will Present 5 Excellent Options To Suit Varied Budgets And Needs‌ ‌To‌ ‌Help Make Your Pizza Oven Decision Easier. These Are Pizza Ovens That Range From Portable To Luxury.
For the love of Pizza let's get into it!
PORTABLES / SMALL FORM FACTOR $350-$1,000
1. The Ooni Karu 16″ – $799 – Ooni has seen booming business for its line of outdoor pizza ovens, some of which operate on gas, and others a combination of gas and wood. This unit is by far their best oven on the market. It is portable, lightweight, heats up fast, and produces a great pie. It allows you to give your crust that great char/scorch due to the proximity of flame and its smaller size. It has a great size deck for larger pies and uses wood only. The only downside of this model is that it's not as easy to transport as the smaller 12" models. The Ooni Karu is well worth the price.
2. Gozney Roccbox – $599 – This restaurant grade oven was the best 12" inch oven we reviewed, besting its competitors on all fronts except for size and weight where the Ooni is more portable. It is however more portable than the larger 16" Karu and produces a great pie. This unit will cook a neapolitan pizza in 60 seconds. It comes in multiple colours and is wood burning.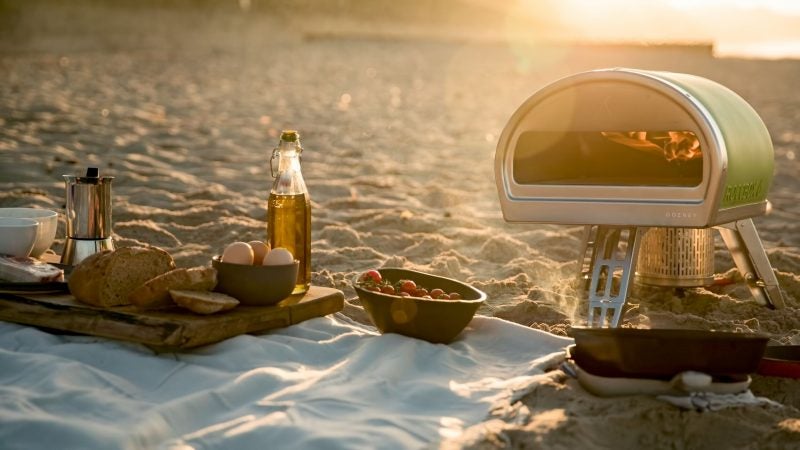 LUXURY MODELS $1600 – $3,000
1. Alfa Nano Wood – $1,799 – Alfa has 45 years of great craftsmanship, innovation and passion behind it. The Alfa Nano produces a significantly better pie than the portable ovens, with consistently high temperatures, which it reaches within 10 minutes. It only weighs 110 lbs. The only drawback of this model is that the opening is on the smaller side, and the stand is a bit shorter than ideal.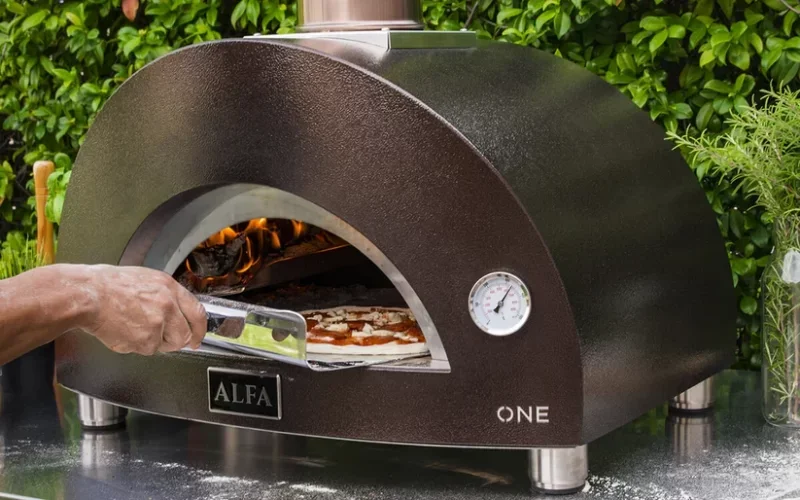 2. Alfa Nano Gas – $2,799 – This Italian made gas oven produces a great pie, only weighs 129lbs and only takes 5 minutes to assemble. It comes with the Alfa patented deflector that allows heat to flow out gradually to ensure great cooking performance. Drawbacks, like its wood cousin, the opening is small along and the height of the stand. If you have the space to go up in size and want the best craftsmanship, looks and functionality of a made-in-Italy oven, you may want to consider Alfa's best-selling hybrid model Brio, the wood burning 4 Pizze, the extra large Allegro or the top of the line Stone (ideal for your outdoor kitchen).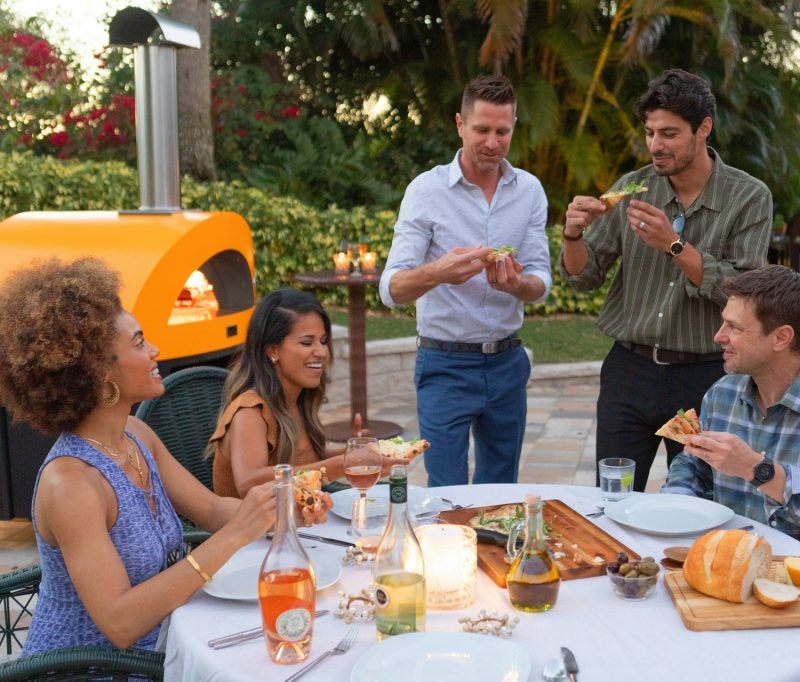 Stay tuned for our upcoming feature on Alfa and their story of passion and entrepreneurship; enabling people to harness the cooking power of fire for over 45 years.
 FOR THE CLASSIC BAKER
1. The Challenger Bread Pan®– $299.00 – The Challenger Bread Pan is one of the most versatile cooking products you can find. As the name suggests, it's designed to create picture perfect bread each and every time; however, the possibilities are nearly limitless when it comes to this cast iron bread pan. You can even make perfectly cooked pizza. Neapolitan and Roman style pizza are both great baking options when using the Challenger Bread Pan. Pizza in this bread pan typically has a crisp crust and a light texture, although you can adjust your cooking time accordingly to suit your palette.
 THE POUND FOR POUND HEAVYWEIGHT CHAMP
2. La Piazza Toscana w/Stand – $2,999 – This oven is an absolute beast, 40" wide and 36" inch deep with 5" of insulation. This model can accommodate 4 12" pies at once and weighs about 350 lbs. It heats up quickly and holds the heat for hours. Even though it's not made in Italy, the craftsmanship is top tier. Similarly sized Italian ovens cost 2-3x times the price with similar performance.
We put this oven through its paces not only with Pizzas, but also with breads, chicken wings, steaks and sausages. If all day cooking for groups of people is your thing, look no further. Pound for pound this is the oven you are going to be able to impress your friends with.